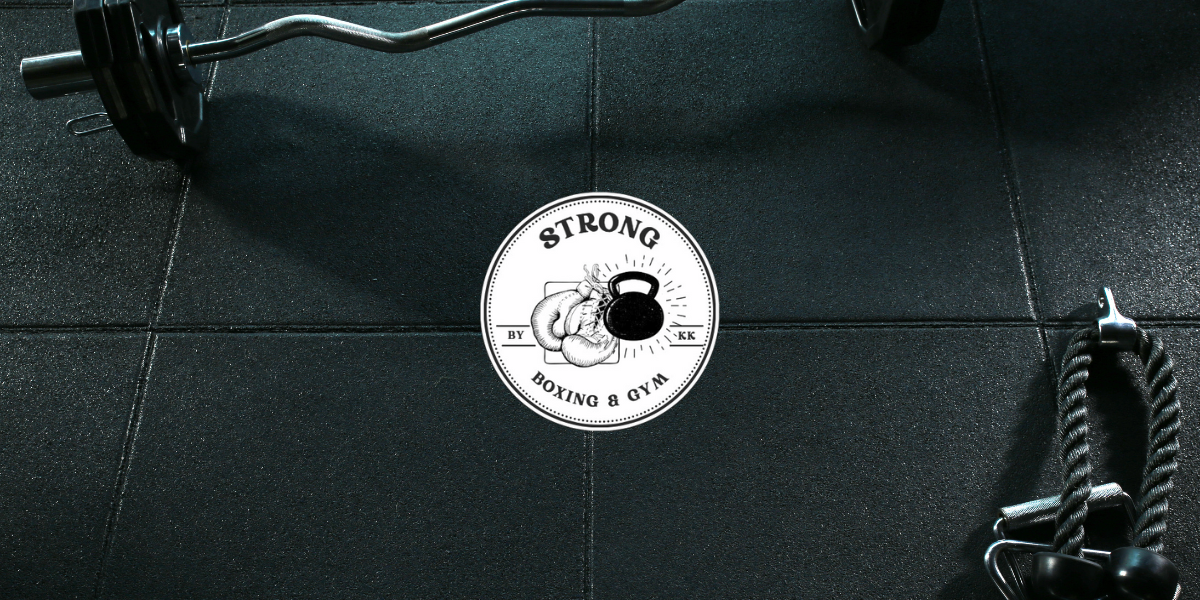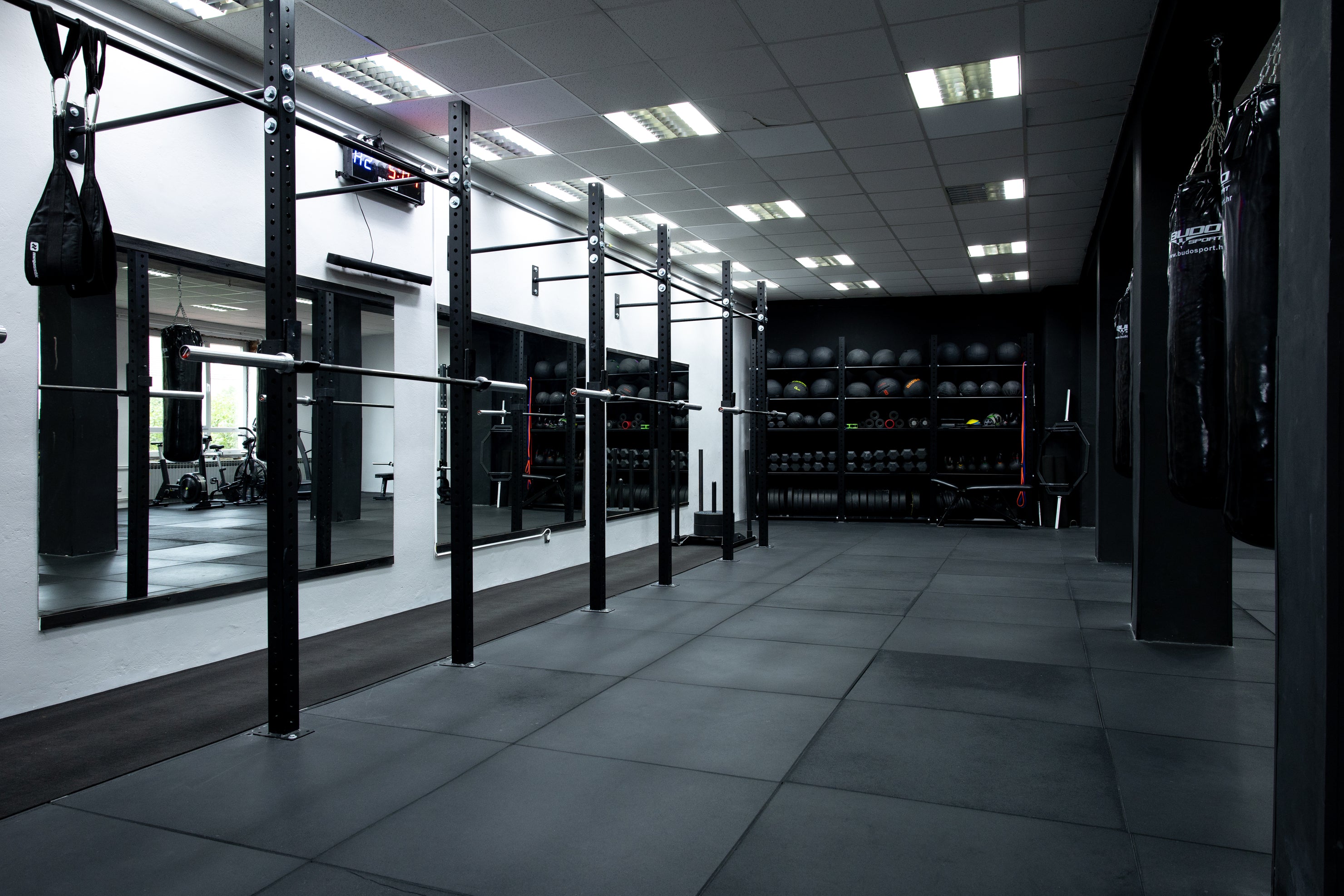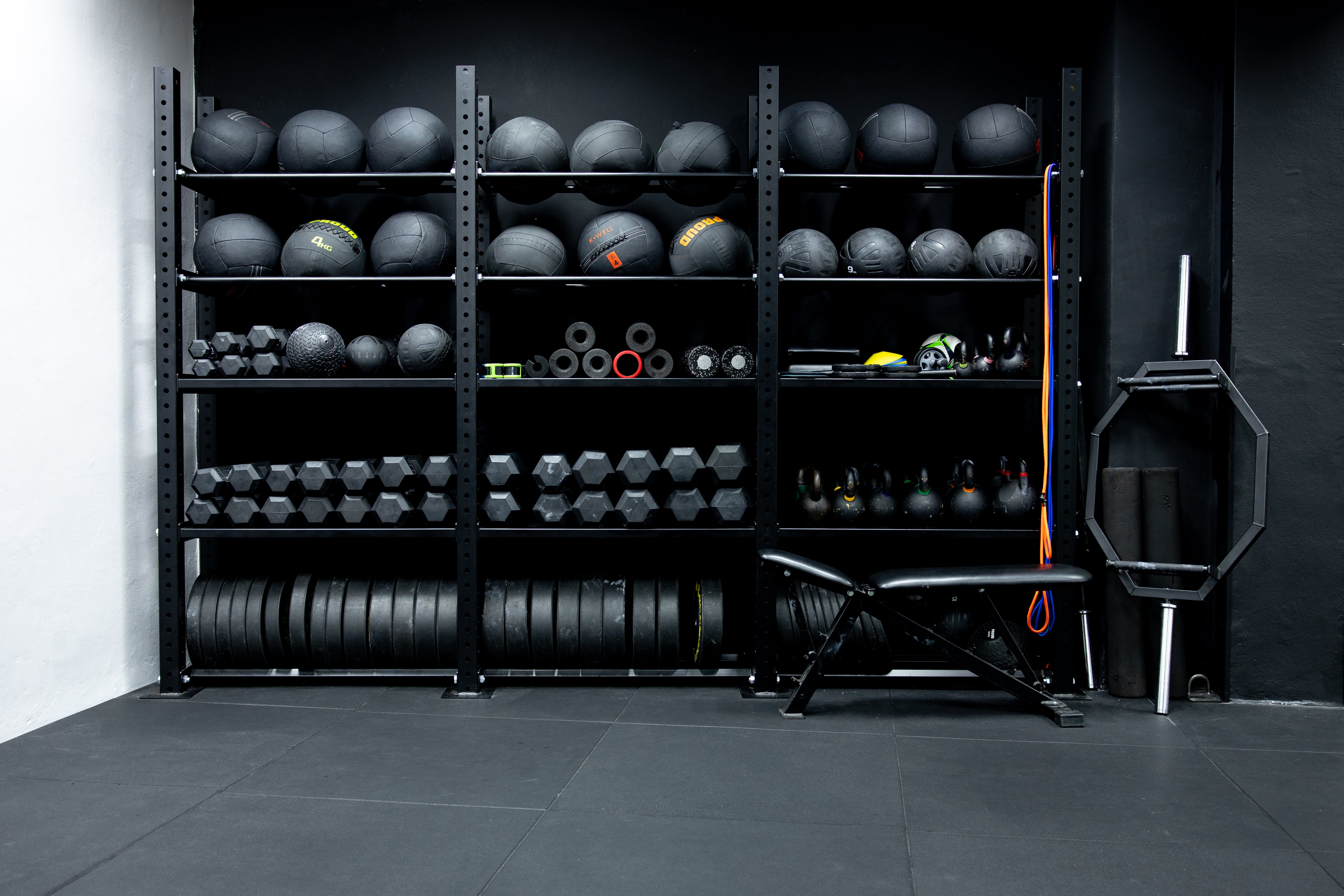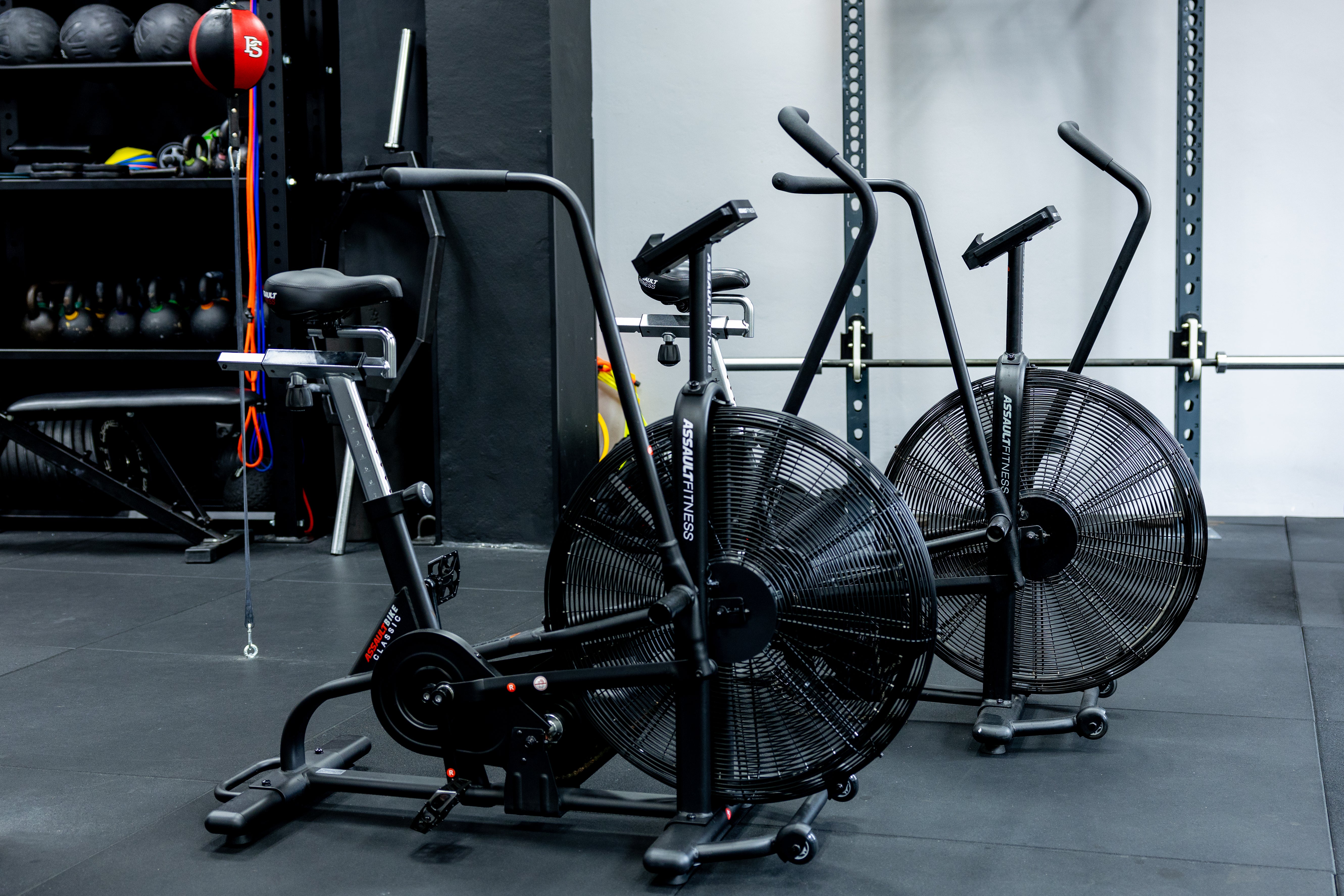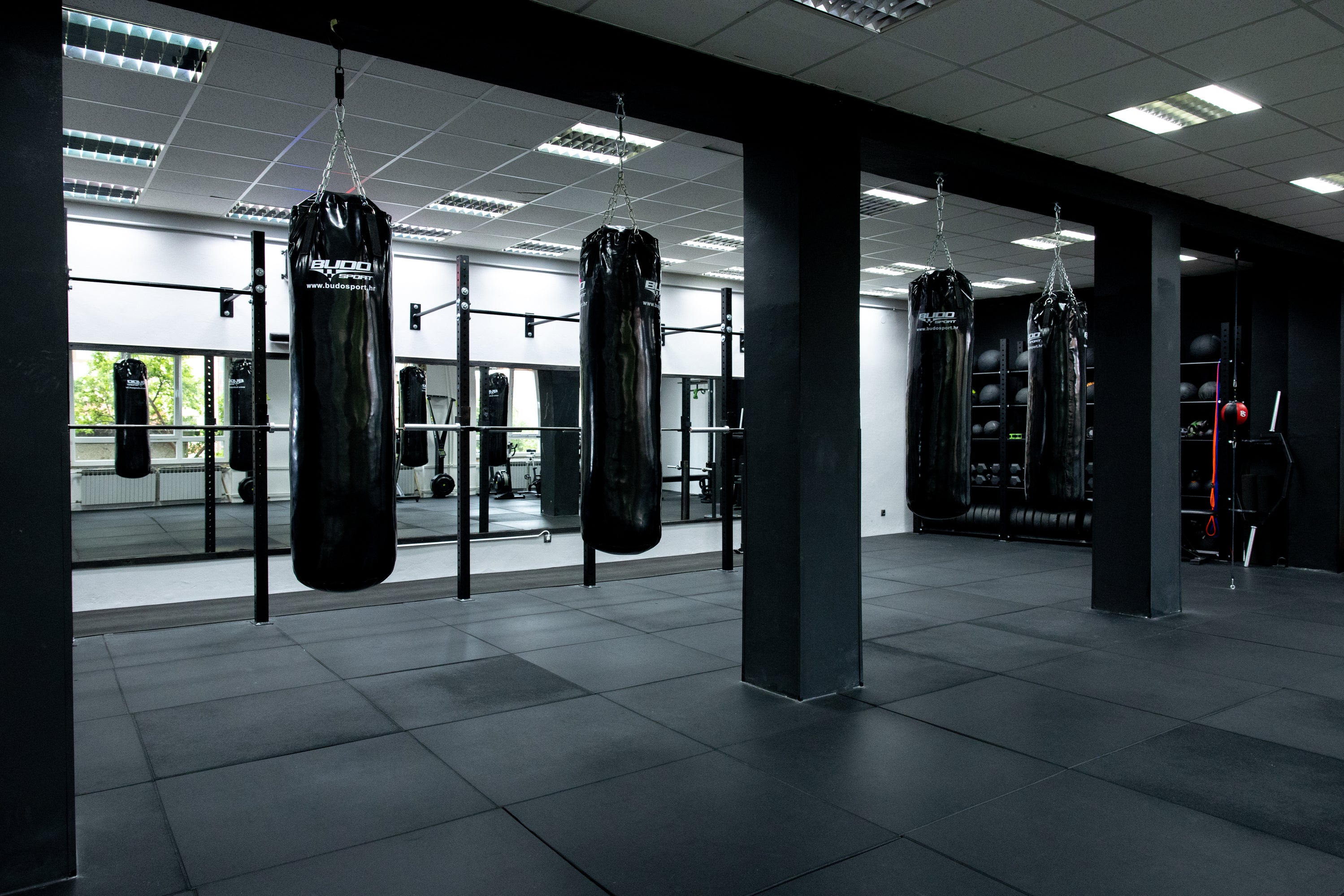 Our work concept is a little different than in other gyms, training is possible only with our trainer and with an announcement, not independently!
This concept proved to be very successful for us because the trainer can devote himself to each one.
The groups are never overcrowded, so each person has enough space to do the training.
It is for this reason that we set a limit of up to 12 people for group training.
You are for us, so that you can do quality training and come together to achieve excellent results
results and the achievement of your goals! The selection of equipment is varied so that you can exercise each muscle group separately, working on general endurance, strength, speed, flexibility and coordination.
The gym is adapted to all types of training, from recreational to professional.

With the guidance of our trainer Kiki, we offer individual and semi-individual group training
trainings for up to 5 people and boxing trainings.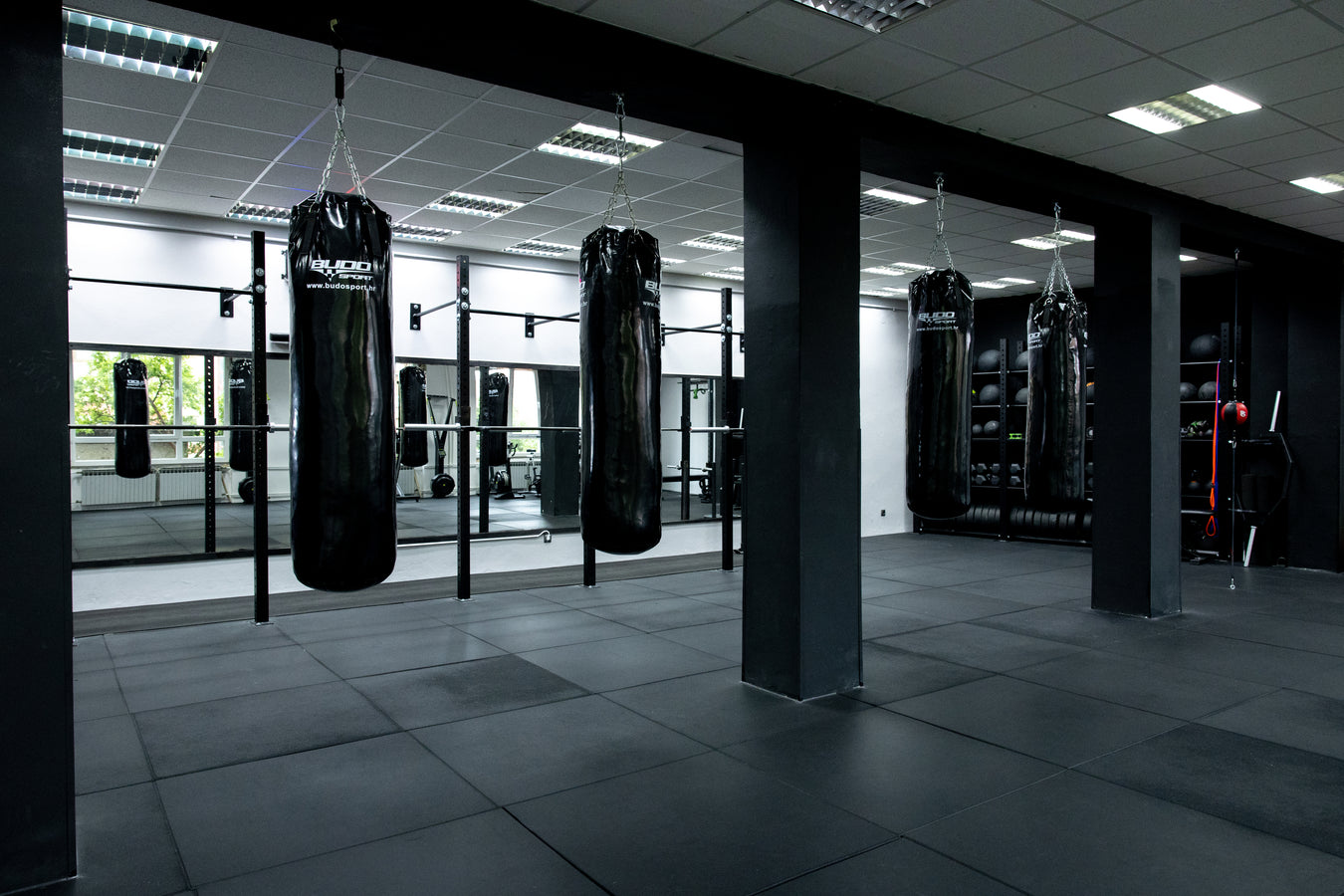 You are all welcome

How to reach us?
We are located near the Črnomerec turnpike, 50 meters away from Ilica and the nearest ZET station Kustoshija or MUP.
We are also near the Kustoshija train station, ten minutes' walk from the train station.
We also offer parking in front of the hall and in its surroundings.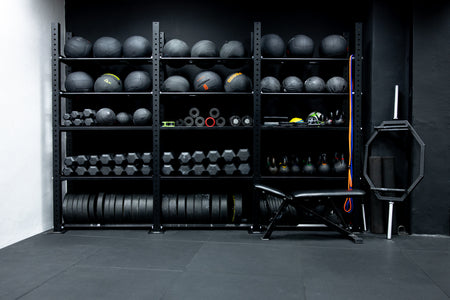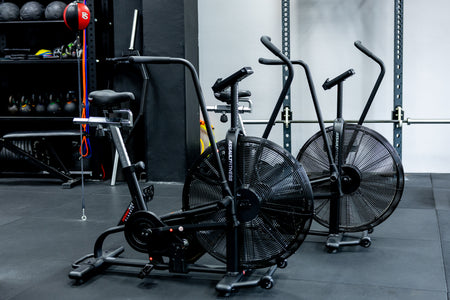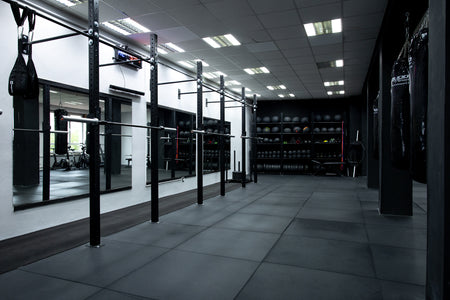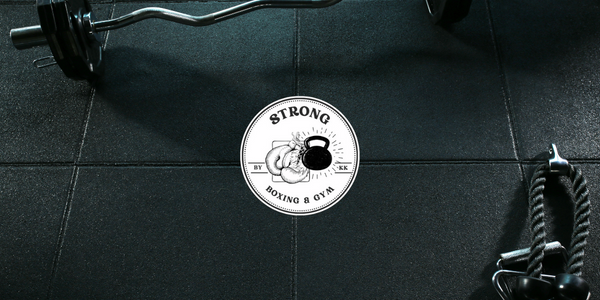 Follow us on social networks